Category:
Accomplishments
Here are accolades and creations by our little princess.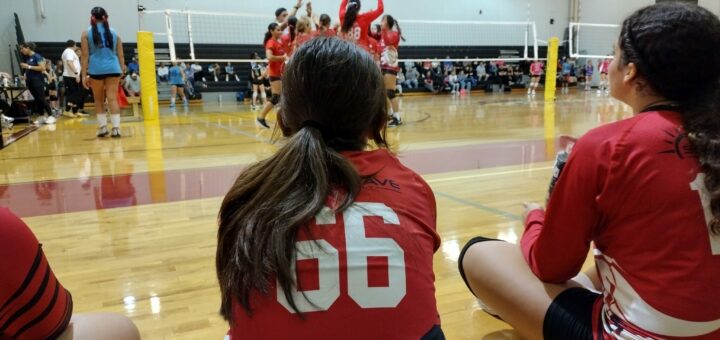 0
The 2023-2024 volleyball tournament season kicks off today.  We are hyped.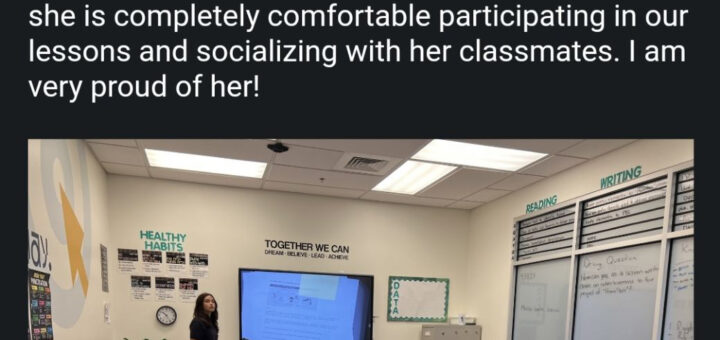 0
Today, Cailen presented a lesson on Stated or Implied Themes in Literary Text.  This was an optional extra-credit assignment.  Apparently, Cailen was the only student in the class that actually participated.  Her teacher messaged...